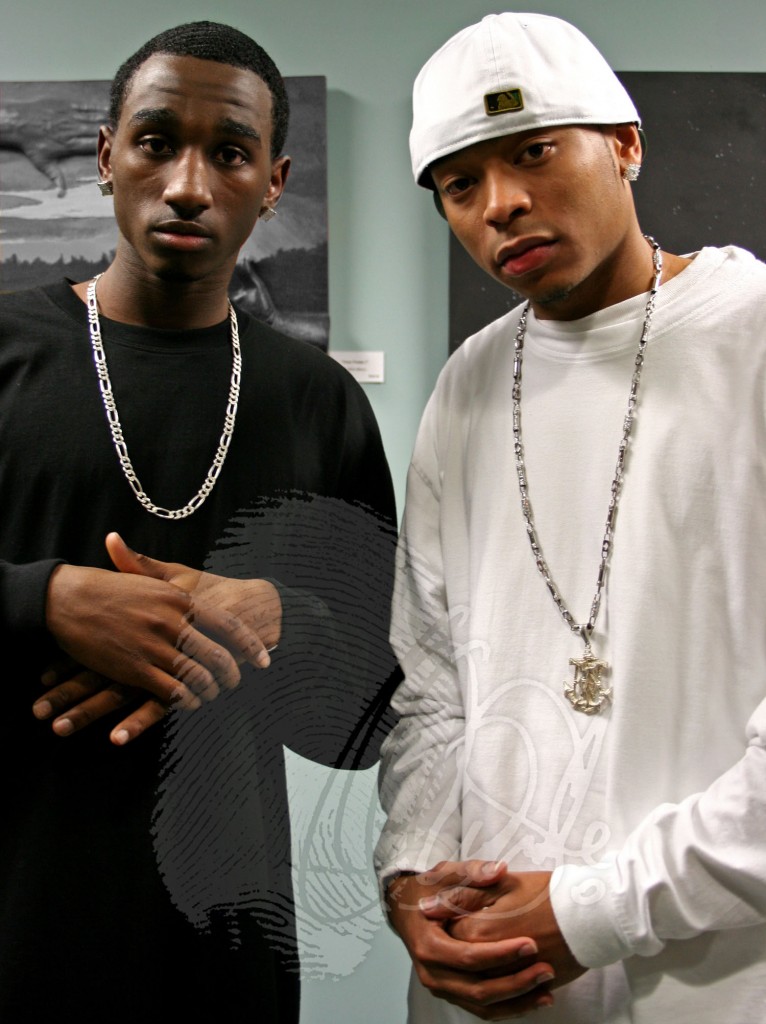 Change Promotions is proud to present The Rizing Starz, The region of peels First Annual High School Students Talent show which will be held at The Heritage Theatre, on January, 7th, 2006 this will be one of the many major events that will be held in our region by Change Promotions. The Talent Show will consist of a total of *20* acts. Each Performance will consist of anywhere from one person to a group of people. Along with the participants, there will be many spectators at this is an event, which is guaranteed to sell out to capacity! This is over 500 People. The Event will start at 6pm and will run until 10pm. High intensity Performances will be showcased through out the duration of the event. Along side the Talent Show there will be a Fashion Show in progress during intermissions, which will showcase the clothing brands from the up and coming designers from our region, who wish to display there apparel to those in attendance. This is another way to keep all entertained and interested. During the Fashion Show there will be a live event MC along with a DJ playing billboards top 100 songs this is to ensure the majority of our crowd will enjoy the music that is being played. Also we will be giving out prize packs, doing raffles as well as various types of competitions for the audience to gain recognition of our Event sponsors in an enjoyable manner. Members from World Vision Canada will be at the event to notify the youth about the 30 Hour famine which well be held in later in 2006. There will be a 1st place-winner for the talent show. The winner of The Rizing Starz will receive a trophy, a T-shirt, prize packs by our sponsors, and a Cash grand prize!
Sponsors
Venue
The Heritage Theatre is conveniently located in heart of Brampton;  86 Main St. South (Hurontario Drive); north of queen; and is ideally situated near the 410; ensuring easy accessibility for those driving, as well as taking a public transportation. With the Theatrical Atmosphere, the Heritage Theatre will definitely exceed all expectations on each and every performance with quality sound and lighting.
Parking: Over 500 underground parking spaces on site.
Public Transit: Brampton Transit Bus Terminal Station is Located across Street.
Attendance:  550 seats
Participants
 Rosemary Reid (Magician)
Dizzi (Rapper)
K. Millz (Rapper)
No Right Turns (Band)
Flowchild (Rapper)
Skillicit (Dance Group)
Optimistix Clothing (Fashion Line)
Jamal Jones (Singer)
Jakalias (Rapper)
Forensics (Dance Group)
Kristel Arenas (Singer)
Divine Force Company (Singer)
Mo'Knotic Designs (Fashion Line)
Natalie Muzos (Singer)
Clearly Blind (Band)
Florence (Singer)
Umberto [label style="warning"]Winner[/label](Comedian)
Photos
Media
Coming Soon!