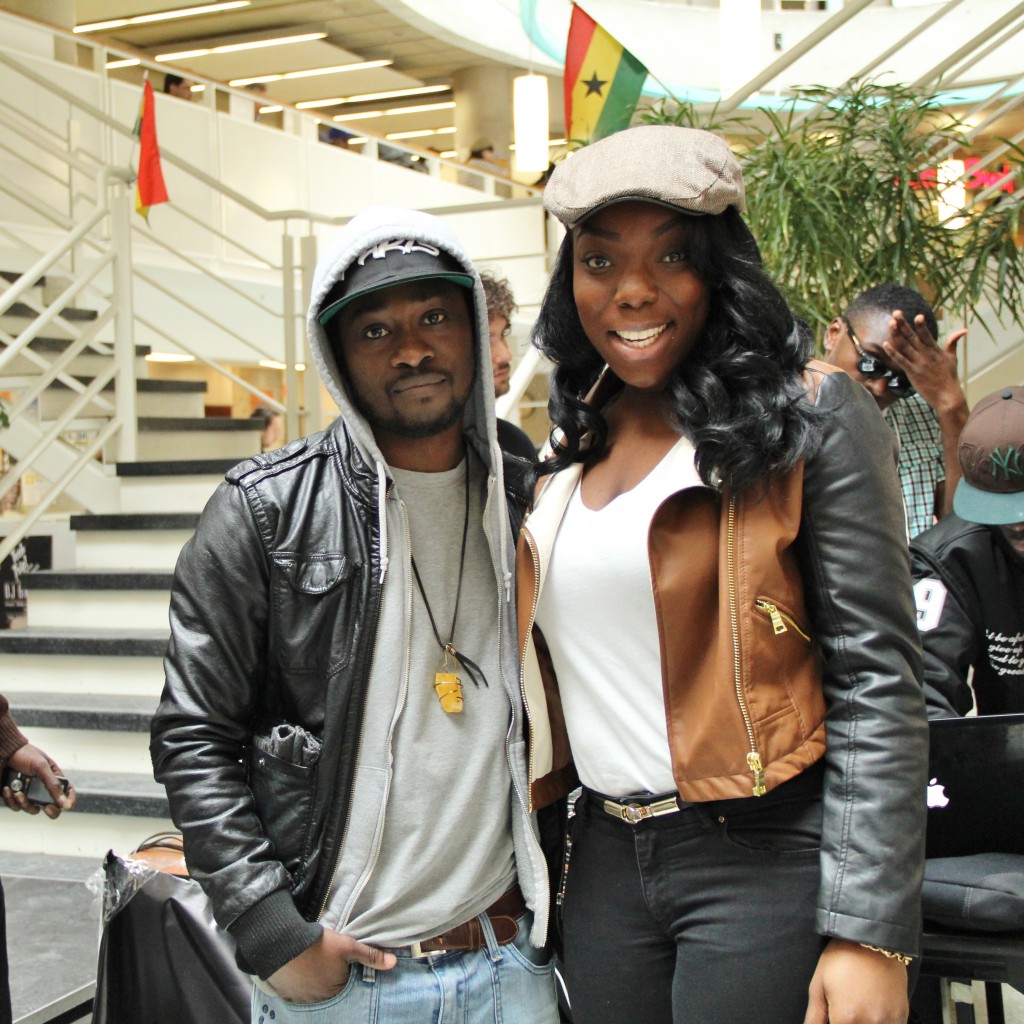 This year, in an effort to better engage and educate York University students and the community about Ghanaian culture and African history, in general, the Ghanaian Students' Association at York is having a live performance celebration on Wednesday, March 6th in the Students' Centre Food Court from 11am to 4pm. The vision for this event is to have live drumming, dancers, singing, fashion shows, and a Ghanaian and African history lesson through acting and spoken word. With Ghana being the first sub-Saharan African country to gain independence, it is only appropriate that we'll also be having other African student associations at York participating in both shows and dance; as March 6th 1957 was the start of independence for African countries.
In order to make this event a success, it is detrimental that all persons that should show interest in helping or participating be fully committed at the time of confirming their participation. This helps each of us know where we can still help, what else can be done or changed, how many more people are needed and finalize the schedule for the show by no later than February 28th 2013. GSAY would like to thank you in advance.
Below you will find the proposed outline of the event for March 6th. Unless, for the sake of better planning for the show or a time conflict with performances/ performers, this will be the approximate order and timing of performances.
Community Involvement
Venue
The Student Centre is a central point for community life at York University. It is dedicated primarily to serving the cultural, social, educational, organizational and recreational interests of the York community on a non-profit basis.
The Student Centre is more than just place for students to meet and relax. The Student Centre houses a number of services as well as approximately 35 student clubs. Several cultural, ethnic, and various student groups organize several exciting programs throughout the year. These groups use the Student Centre as the location for their social events, cultural programs and a variety of other activities.
The York University Student Centre (YUSC) manages the facility and coordinates all activities that take place at the Centre throughout the year.
Participants
Flowchild (Rapper)
Joyce (Fashion Show)
Elizabeth (Dance)
Kojo Barkdales (Rapper)
Chris (Drumming and Dance)
Emua (Fashion Show)
Sammys (Rapper)
Danielle and Kelly (Dance)
Toni Ann (Spoken Word)
Bennett (Singer)
Gully Klassics (Fashion Show)
Shelly X (Rapper)
Stephanie (Fashion Show)
Traditional Adowa Kids (Dance)
York Students (Azonto Dance)
Photos
[nggallery id=12]

Media
Coming Soon!