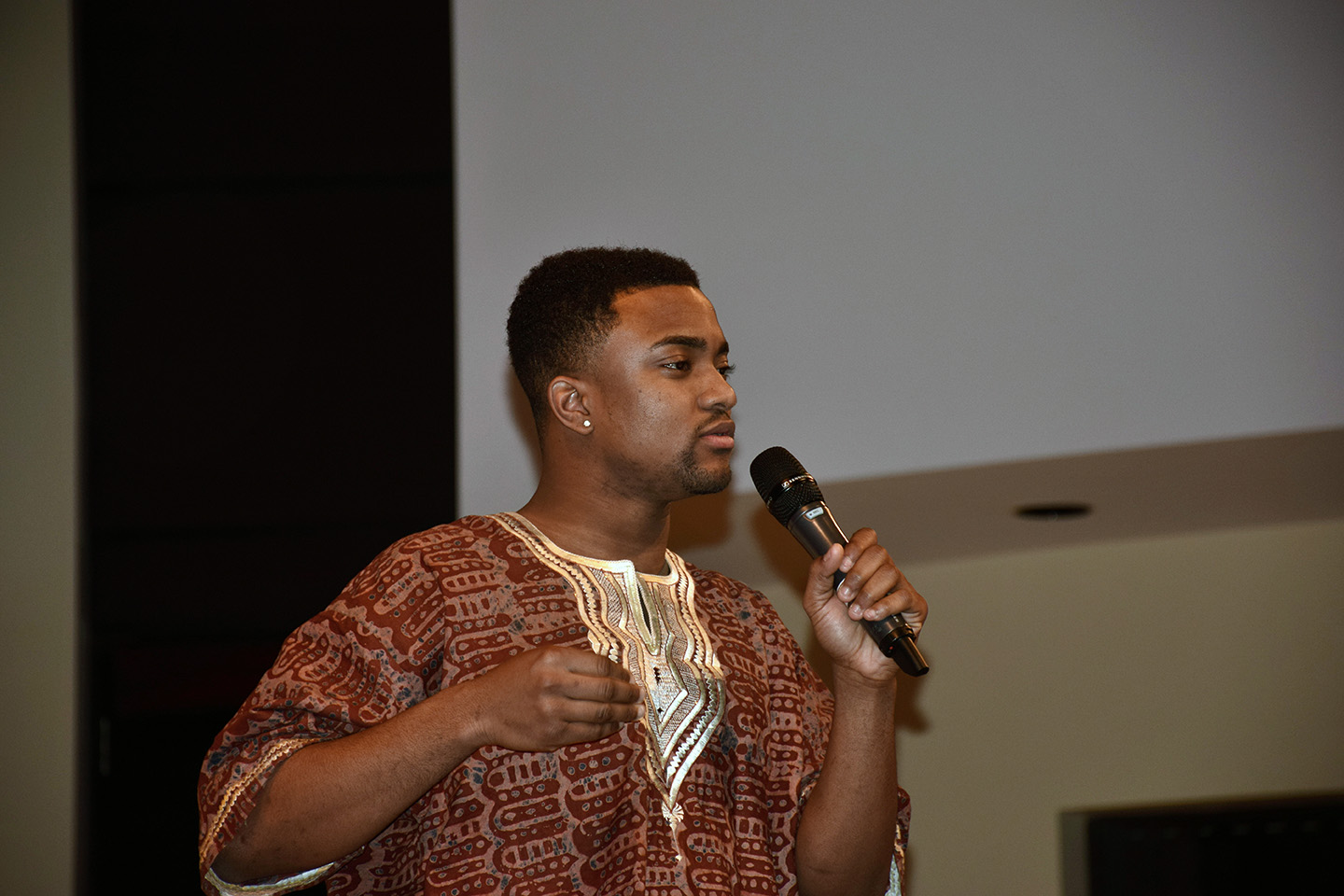 THE GOLDCOAST EXPERIENCE
CELEBRATING 58 YEARS OF INDEPENDENCE
HOSTED BY EBABYKOBBY AND MRCOCOYAM!
GET YOUR TICKETS AT THE BOX OFFICE AT ACE
OR AT AMPD.YORKU.CA
MARCH 6TH 2015.
History of Ghanaian Independence
In 1821, the British Government took control of the British trading forts. In 1844, Fanti chiefs on the Gold Coast (as Ghana was then known) signed an agreement with the British that led to the colonial status for the coastal area. In 1902, the British succeeded in establishing firm control over the Ashanti region and making the northern territories a protectorate.
In May 1956, Kwame Nkrumah's Gold Coast government issued a white paper with proposals for Gold Coast's independence. On 3 August 1956, the Gold Coast Assembly adopted Kwame Nkrumah's resolution demanding independence from Britain. The British Government stated it would agree to a firm date for independence if a reasonable majority for such a step were obtained in the Gold Coast Legislative Assembly after a general election.
The 1956 election returned the Convention People's Party (CPP) to power with 71 of the 104 seats in the Legislative Assembly. Ghana became an independent state on March 6, 1957, when Britain relinquished its control over the Gold Coast and Ashanti, the Northern Territories Protectorate, and British Togoland.
After a long period of colonial rule, the newly elected Assembly of Ghana passed a motion directing the government to demand independence from Britain. As the opposition party was not part of the debate, the motion was passed with unanimous vote. The motion was also accepted by the British Government as representing the majority of the Assembly. In 1957 Ghana became the first South Saharan African country to gain independence.
Community Involvement
Venue
The Student Centre is a central point for community life at York University. It is dedicated primarily to serving the cultural, social, educational, organizational and recreational interests of the York community on a non-profit basis.
The Student Centre is more than just place for students to meet and relax. The Student Centre houses a number of services as well as approximately 35 student clubs. Several cultural, ethnic, and various student groups organize several exciting programs throughout the year. These groups use the Student Centre as the location for their social events, cultural programs and a variety of other activities.
The York University Student Centre (YUSC) manages the facility and coordinates all activities that take place at the Centre throughout the year.
Participants
Mr Cocoyam (Host)
Ebaby Kobby (Host)
Michelle Osei-Tutu (National Anthem )
Milly Dance Group (Dance)
Winnie (Fashion Show)
R.O.S. (Singer)
Sankofa (Fashion Show)
Real 3D (Dance)
E.C.A.S.A (Sync Dance)
YUBSA (Fashion Show)
Felicity, Jacque, Ohemma (Cultural Dance)
Design of a Diaspora (Fashion Show)
Konfident feat MC Ebone (Rapper)
Freeman (Singer)
Photos
Media
Coming Soon!