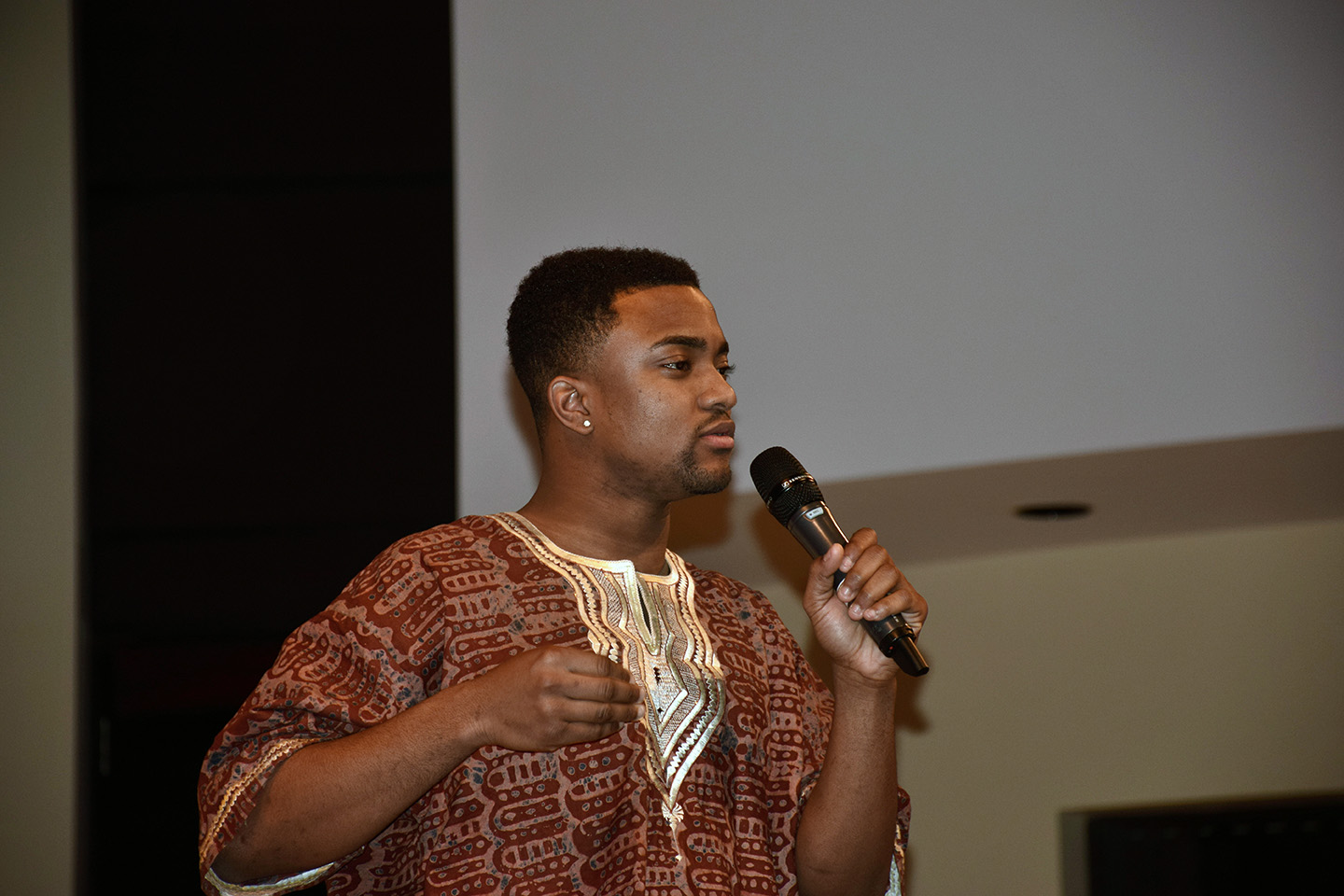 THE GOLDCOAST EXPERIENCE CELEBRATING 58 YEARS OF INDEPENDENCE HOSTED BY EBABYKOBBY AND MRCOCOYAM! GET YOUR TICKETS AT THE BOX OFFICE AT ACE OR AT AMPD.YORKU.CA MARCH 6TH 2015. History of Ghanaian Independence In 1821,...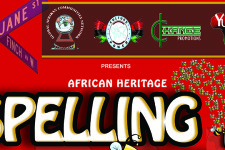 JANE & FINCH MALL IN ASSOCIATION WITH THE G.A.C.N./CULTURE POWER/ CHANGE PROMOTIONS/YUBSA & THE BLACK STONE LIBRARY PRESENTS THE SECOND ANNUAL AFRIKAN HERITAGE SPELLING BEE!! YES FAMILY! IT'S HERE AGAIN! THE G.A.C.N. IN ASSOCIATION...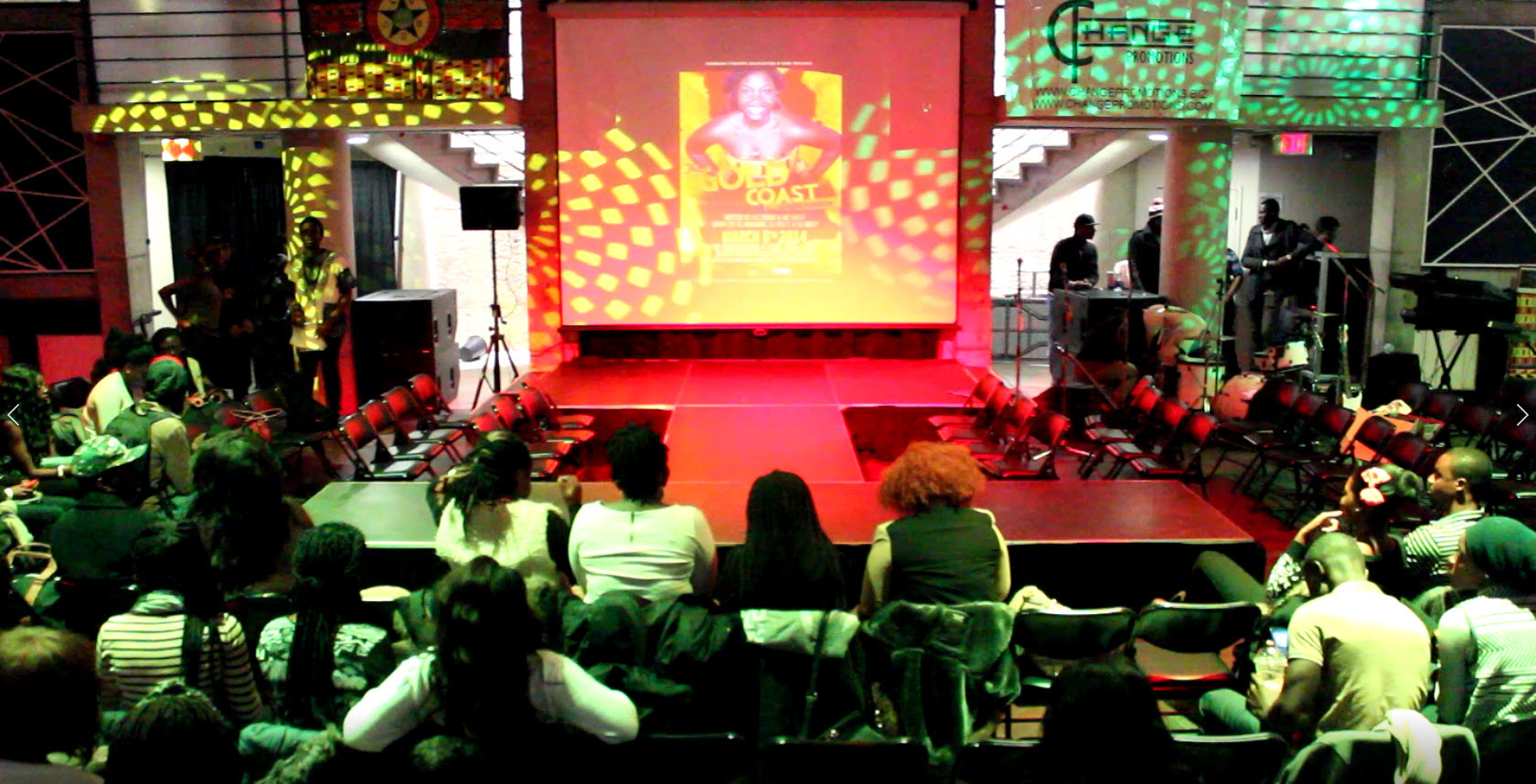 This year, in an effort to better engage and educate York University students and the community about Ghanaian culture and African history, in general, the Ghanaian Students' Association at York is having a live...
latest posts from Change Promotions Biz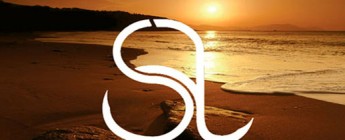 latest posts from Shining Starz Tour 2012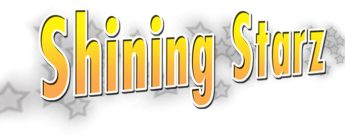 The Selection 5 - Mzz Reddaz [VIDEO] [VOTE]