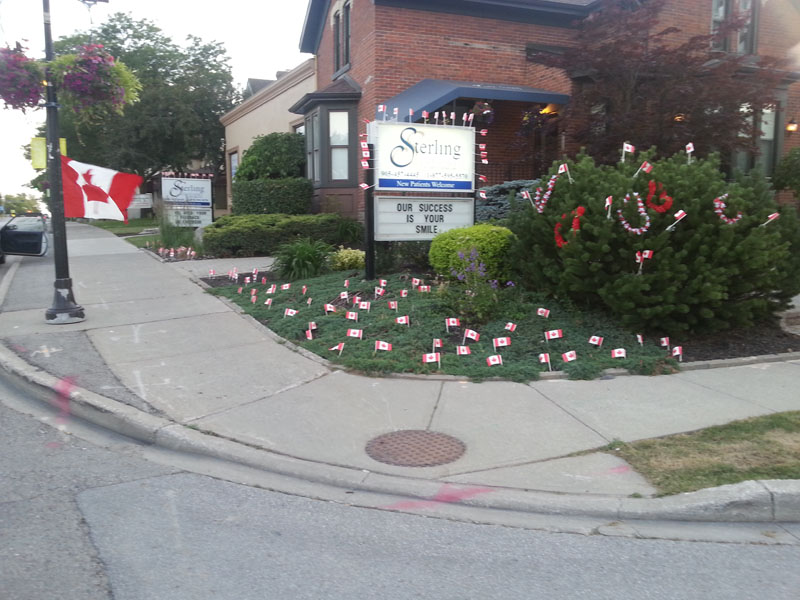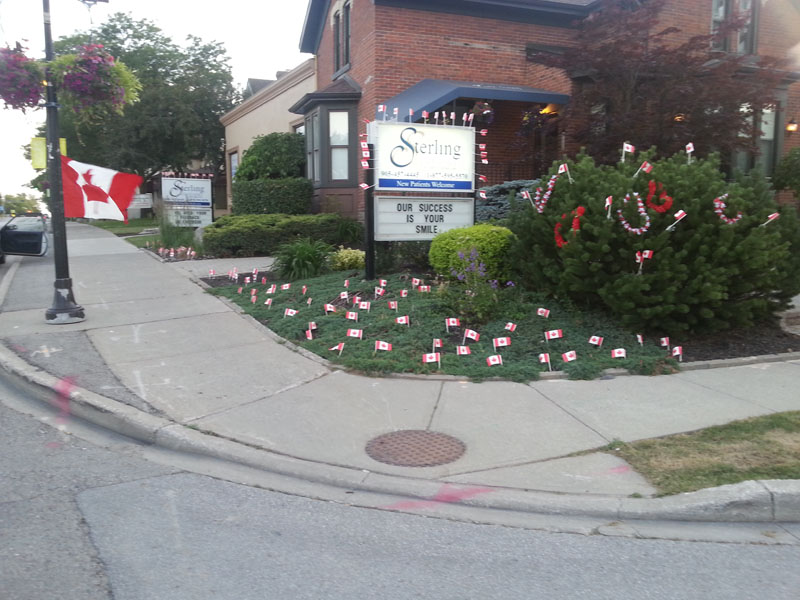 Good Neighbours make Great Communities
Annual Customer Appreciation – Canada Day Celebration
Launching at 12:00 noon with the Canadian Anthem sung by Arianna Carone
Opening greeting by Dr. Sterling-Case
The MAIN STAGE is hosting local artists like Chantel McKnight on the Steel Pan,
Arianna Carcone – sings her magic, Hayley Nault & Amanda Thompson entertain us with a dance performance they created called Friends for Life.
The Rock School brings the Main Stage plenty of energy with Heart Attack.
There will be physical challenges conducted by Duro the owner of J.A Fitness.
Ms. Spence of The Spelling Bee of Canada will be challenging our minds in a spelling bee.
Lot #2 is KIDZ ZONE – Activities like the 28' Jolly Roger inflatable center, Characters Sketches, Face Painting, Balloon Twisting, A Popcorn cart, hoops and plenty more fun.
The FOOD ZONE – is Free – enjoy a burger, jerk chicken, or a hot dog, while mingling with your neighbours' in our great community.
Food Donations are greatly appreciated. For more information contact Linda @ 905-457-4445
www.sterlingdentistry.ca or visit us on Facebook
Venue
Sterling Dentistry is a family oriented dental office where dental care is delivered by a team of experienced, friendly knowledgeable professionals. The diversity of the group allows us to offer our patients personalized and need specific dental care based on their individual circumstances and desires.
Our office helps you to recreate a confident smile in a non intimidating and friendly environment. From dental implants, oral surgery, invisalign, to teeth whitening we offer a comprehensive range of treatment options.
Here at Sterling Dentistry, we strive to create an environment where our patients can feel welcome and at home and our goal is, to give our patients something to smile about. We value our existing patients and new patients are always welcome.
We treasure the opportunity to have our family treat your family.
Participants
| | |
| --- | --- |
| MAIN STAGE | GENRE |
| Welcome our Annual Customer Appreciation Day – Canada Day Event |   |
| Arianna Carcone | Canadian Anthem |
| Arianna Carcone | Vocalist |
| Bailey Leoing | Vocalist |
| Heart Attack | Band |
| Lunch Time | Announcement |
| GRACE | Mr. Case – Music |
| Chantalle McKnight | Steel Pan |
| Friends for Life | Hayley and Amanda |
| Spelling Bee Challenge | Sterling Test for  Employees |
| Hayley Nault | Solo |
| Kiana Craig | Vocalist |
| Maya Cole | Vocalist |
| Duro | JA FITNESS |
| Jones and Jones | Draw tickets to Jambana |
| Tatiauna Thorpe | Vocalist |
| Daphne Sajeevan | Vocalist |
| Duro  | JA FITNESS |
| Chantalle McKnight | Steel Pan |
| Music | DJ |
Photos
[nggallery id=29]
Media
Coming Soon!