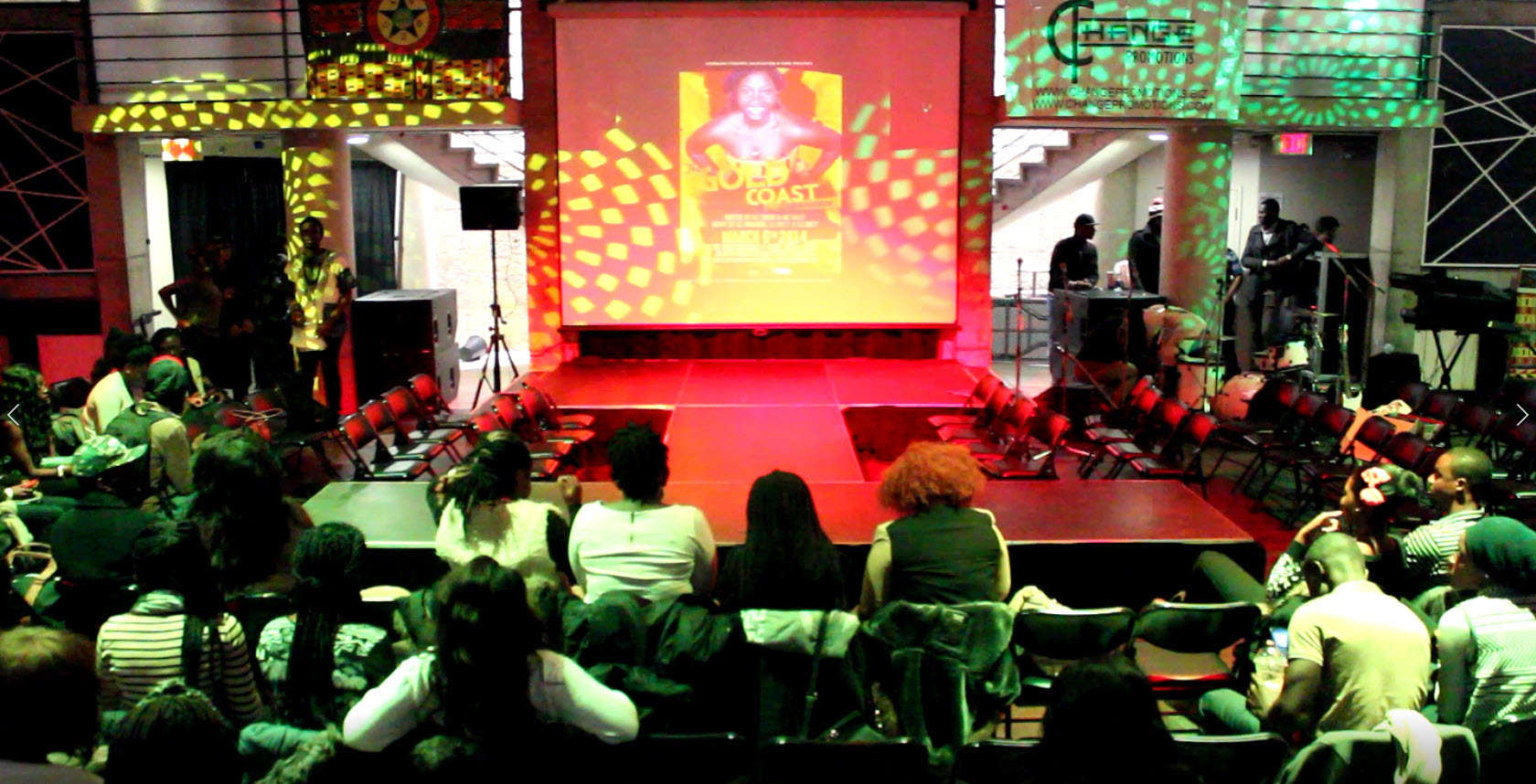 This year, in an effort to better engage and educate York University students and the community about Ghanaian culture and African history, in general, the Ghanaian Students' Association at York is having a live performance celebration on Thursday, March 6th in the Students' Centre Food Court from 6pm to 10pm. The vision for this event is to have live drumming, dancers, singing, fashion shows, and a Ghanaian and African history lesson through acting. With Ghana being the first sub-Saharan African country to gain independence, it is only appropriate that we'll also be having other African student associations at York participating in both shows and dance; as March 6th 1957 was the start of independence for African countries.
Community Involvement
Venue
Located in the heart of the First Student Centre, the Underground is your friendly neighborhood restaurant that features a sensational fresh market fusion menu and a delightful dessert and beverage selection.
THEIR STORY
Serving as a cornerstone of the York University community for years, our team of restaurant staff works diligently to provide a welcoming and dining experience. With the inclusion of the Break Room, the Underground acts as a one stop shop for all of your entertainment and dining needs on campus. Whether it be for a drink with friends, a quick dessert before class, or a booked event in our spaces, the Underground is the place to be to add excitement to your campus experience!
The Student Centre is a central point for community life at York University. It is dedicated primarily to serving the cultural, social, educational, organizational and recreational interests of the York community on a non-profit basis.
The Student Centre is more than just place for students to meet and relax. The Student Centre houses a number of services as well as approximately 35 student clubs. Several cultural, ethnic, and various student groups organize several exciting programs throughout the year. These groups use the Student Centre as the location for their social events, cultural programs and a variety of other activities.
The York University Student Centre (YUSC) manages the facility and coordinates all activities that take place at the Centre throughout the year.
Participants
GSAY (Play, Dance & Clips)
Higher Faith (Band)
Anita (Spoken Word)
Melt Inc. (Dance)
Freeman (Singer)
Frank Mensah (Fashion Show)
D-Money (Rapper)
Genevive (Dance)
Rooted (Fashion Show)
Real 3d (Dance)
Stevie Bucks (Rapper)
Mavis (Fashion Show)
Traditional Adowa Kids (Dance)
York Students (Azonto Dance)
Kwaku Chase President Dance (Dance)
Photos
Media
Coming Soon!