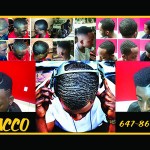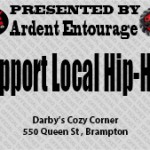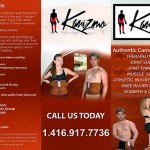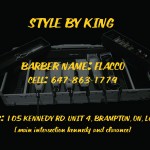 Did you know that by making an order with Change Promotions Business Solutions, for your Office Supplies can save you time and money?
By Purchasing office supplies from us, you can take advantage of our BETTER PRICE PROGRAM*; where we are committed to match or beat any current price you are paying for any item.
Some of the Office Supplies we carry include.
– Printers
– Toners/Ink
– Stationary Print (Business Cards, Envelopes, Letter head)
– NCR (Carbon Copy) invoices
– Stamps
– Promotional Products
and the list is growing everyday!
You can save time by ordering from us because we deliver your order to you on the same day, next day or which ever scheduled date you request!
So if your like most businesses where you have someone within your company go to pick these items up which takes away from the productivity of their day; we have solved that problem for you.
Your Welcome,
Change Promotions Inc.